On the occasion of its 170th birthday, Couplet Sugars, the leading manufacturer of pearl sugar, inaugurated a brand new factory. More than 40 millions of euros have been invested in the plant's modernization. The family business manufactures pearl sugar from 3 out of 4 Lièges waffles in the world.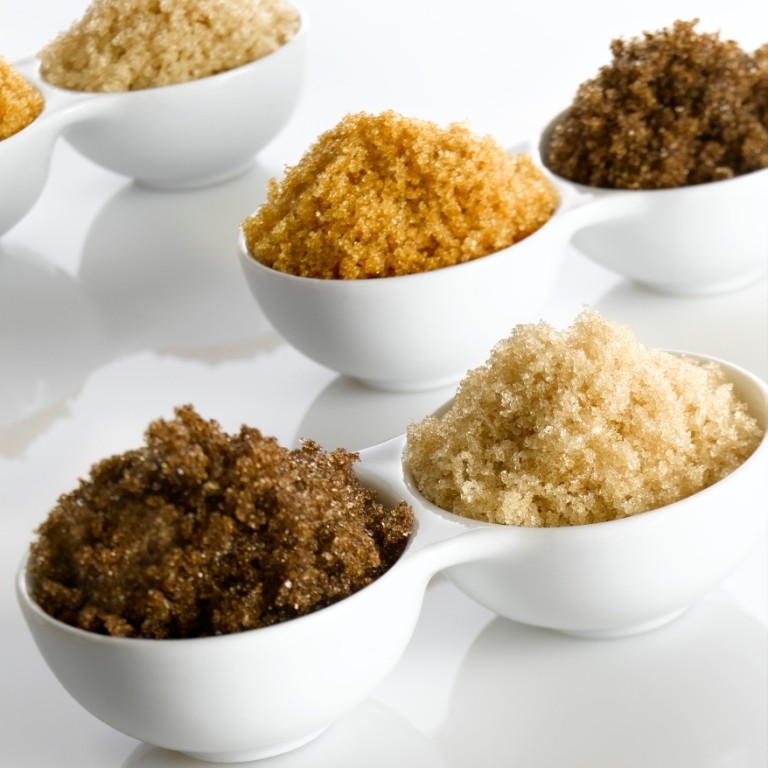 Couplet Sugars is a Belgian producer of dry sugar specialties made from beet sugar. Their sugars are first choice ingredients for professionals from the bakery, pastry, chocolate, waffles, ice cream, biscuits, confectionery sectors and for the food service. Couplet Sugars has a worldwide distribution channel, covering Europe, Canada, the US, Japan, Mexico, Colombia, Australia, South Korea, Hong Kong and Russia.
On November 22nd, the company inaugurated its new production lines, innovation center, offices and enormous stockage halls in presence of the minister-president of the Walloon Government, Willy Borsus. CEO Ignace Couplet, representing Couplet Sugar's sixth generation, is determined: "With this new factory, we aim to rise our production volume by 50%. In 2023, we want to attain 45,000 tons of finished product".