Frank Fol was born between the coal and turnips. Vegetables are still the one thing that excite all his senses and nourish his inspiration. He gained fame as "the vegetable chef" in Belgium and beyond and he wears that nickname as a badge of honour. "Nothing beats fresh from the field. But fresh-frozen vegetables are just as tasty, as long as they are processed from the field to the freezer the way they should. Belgian companies manage to do that in less than three hours. With 1.2 million tons per year, our small country is the number 1 in the production of fresh-frozen vegetables. We're quite proud of that. "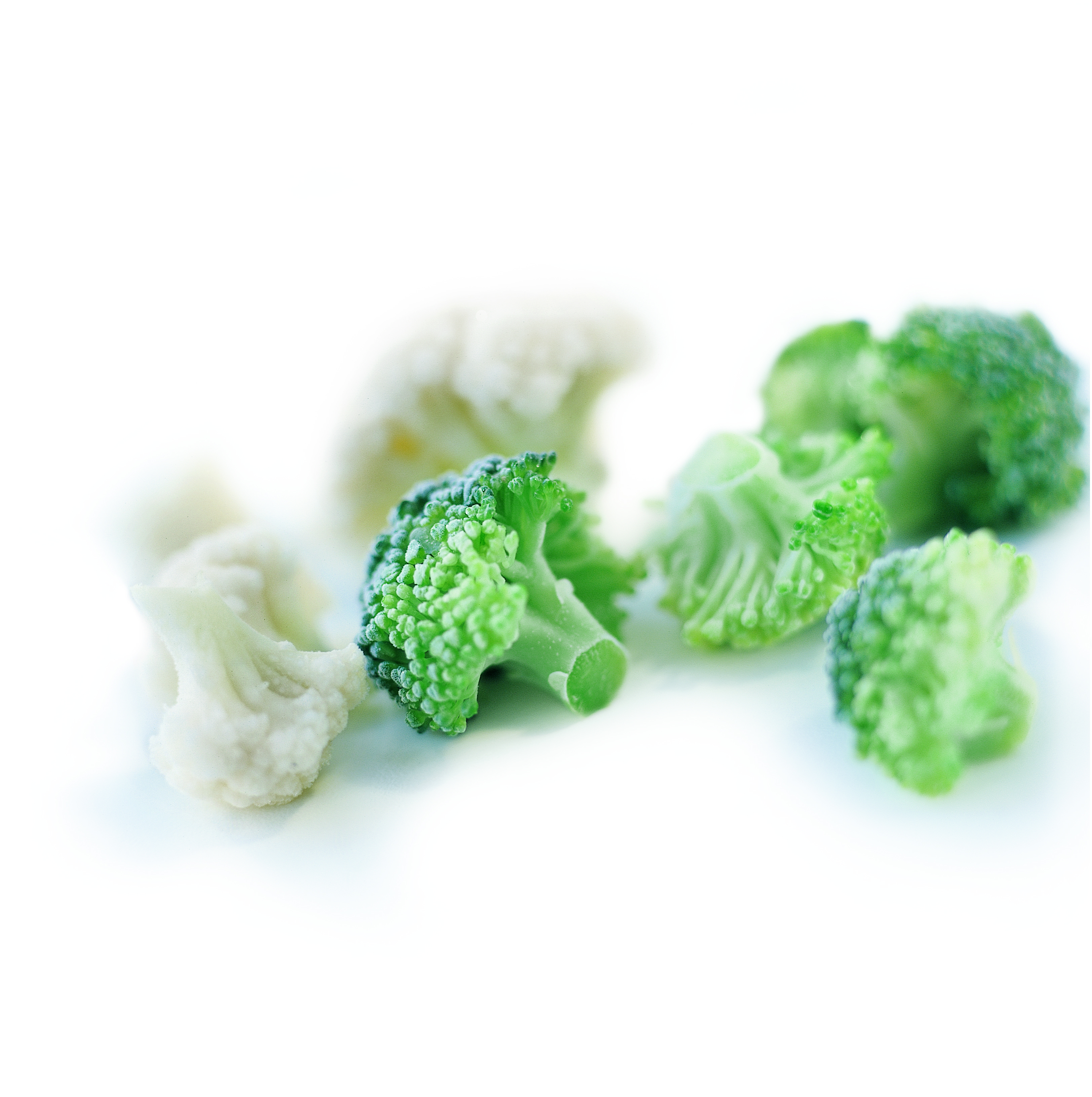 Belgium produces vegetables of the highest quality. Tomatoes, chicory, lettuce, leeks, carrots, cucumbers, peppers, cauliflower, asparagus and mushrooms, grown mainly by family owned companies, are on shop shelves around the world. How many types of vegetables are there? That's difficult to measure, in part due to a successful return of a number of 'forgotten vegetables'. Radish, parsley root, parsnips, white zucchini or local cucumber varieties: just mentioning these names is a pure pleasure. Frank Fol talks passionately about the rolling Hagen country where he grew up. The vegetables that were grown there back then are still fresh in his memory.
44 preparation techniques for vegetables
"Ever since my childhood vegetables have been very dear to me. Freddy Vandecasserie, Michelin star chef of Villa Lorraine, plucked me away from my homeland and showed me the world as an apprentice cook. My fascination for vegetables grew with every journey, especially in Thailand where someone would stir-fry a sublime vegetable wok dish on every street corner. Nowadays we can also taste Thai cuisine here, but in the early 1980s that was a real discovery. I fell completely in love with this scented cuisine full of vegetables, broths and with very little fat. I immediately knew vegetables will play a leading role in my cuisine!"
When sire Pynnock, Frank Fol's star restaurant in the heart of Leuven, presented its first menu to its guests, vegetables were immediately in the lead. "Actually, that's logical, isn't? After all we are still a real vegetable country! We even have vegetables the whole world envies us for. Over the years I developed 44 preparation techniques for vegetables in my restaurant. I came to understand that our bodies need to be fed with 2/3 of vegetables to remain healthy. This is without any doubt the kitchen of the future! "
Ingenious invention
Frank Fol devotion to vegetable dishes was proved to be the right move. His restaurant became a hit, got recognition from Gault & Millau and a star in the Michelin Guide. In 2005, when Fol was at his top, he threw in his chef's towel. From then on he had his hands free and he started putting even more energy into vegetables.

"I started spreading the philosophy of 'Think fruit, think vegetables', which to this day is my professional common theme. I want to encourage everyone to cook with vegetables as much as possible. Thanks to fresh-frozen vegetables you can do this throughout the year. There's no reason not to put vegetables on the menu anymore. We have to admit: the freezer is an ingenious invention, isn't it?"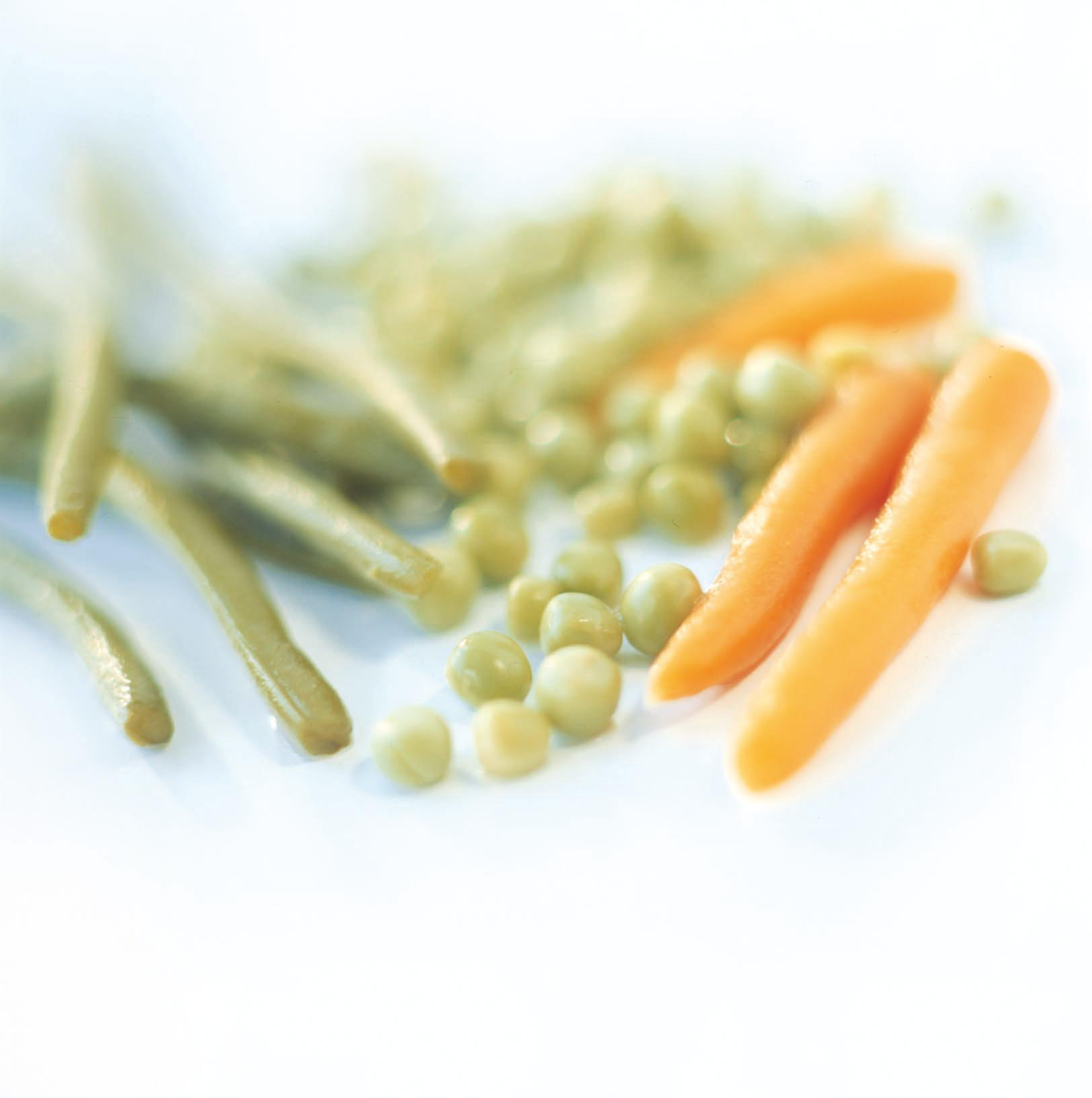 Of course nothing beats fresh from the field. But only a few people have the time and the space to create their own garden or to buy vegetables, wash them, cut them and prepare them. To Frank Fol there's no better alternative than fresh-frozen. "With several leading companies, Belgium plays a major role in that area. They manage to freeze everything barely three hours after harvesting. That means that literally everything is frozen and the vegetables keep all their nutritional qualities. That's exactly why fresh-frozen is just as good as fresh. Moreover during the last few years no preservatives have been added. Consumers all have a freezer or a freezer compartment in the fridge today. There's an incredible range of fresh-frozen vegetables and some delicious mixes, all of which you can eat within five minutes with the minimum of effort. "
As an expert Frank Fol makes a point of always providing the correct advice. He's not afraid to add nuances to his story: not all vegetables are equally fit to be frozen. Carrots are difficult, but artichokes and peas seem to be made to be frozen. When he visits a restaurant Fol also gives honest advice to younger colleagues and yes, sometimes he does get a bit upset.
"Recently, a restaurant lured me with the promise of beets and turnips with sole rolls. Unfortunately there was barely a slice of turnip or beet worthy of that name on my plate. Cheating your guests with false expectations is not acceptable, so of course I mention this to the chef. I kindly tell him that an adult doesn't need more than 80 or 100 grams of fish or meat per meal. He can fill the rest of the plate with vegetables."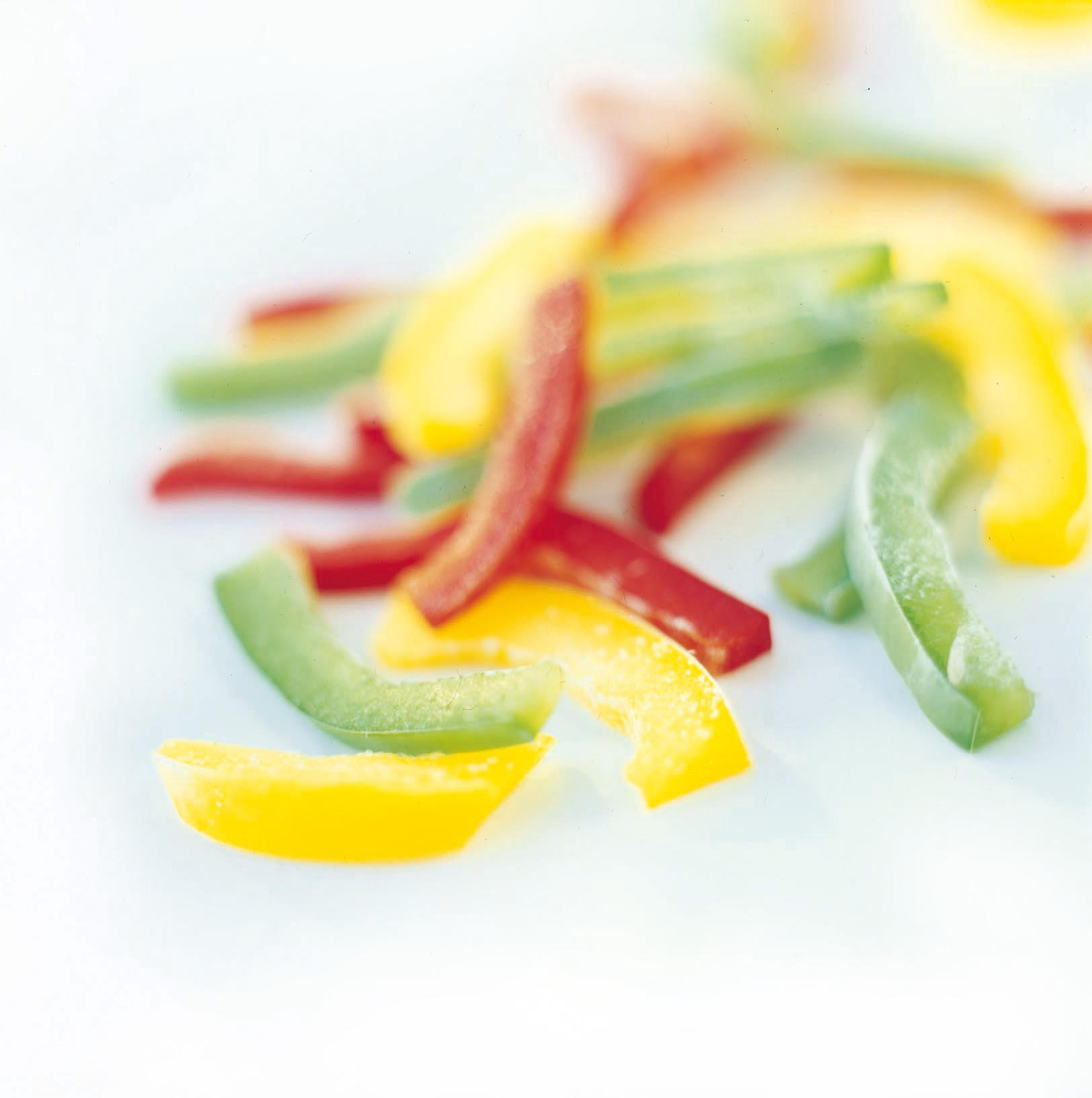 The vegetable chef thinks that Belgians should not hesitate to spread the word that Belgian vegetables are amongst the best in the world. "Everybody knows our chicory and asparagus, but when I look at the range of fruit and vegetables in our supermarkets, I'm very proud. I'm an ardent ambassador of our products all over the world. Let everyone know that we are equally proud of our (fresh-frozen) vegetables as of our fries, our chocolate or Eddy Merckx."

Want to know more about Belgian frozen vegetables?